1. Download christianaudio's App to your iPhone/iPod/iPad. To do this, Open the App Store.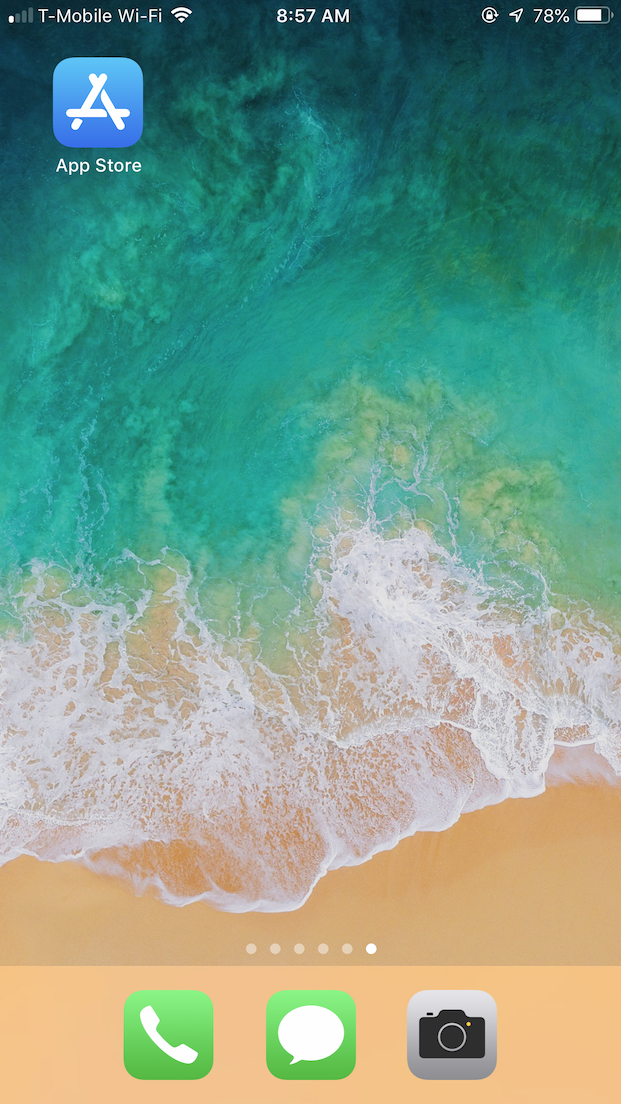 2. Search for: christianaudio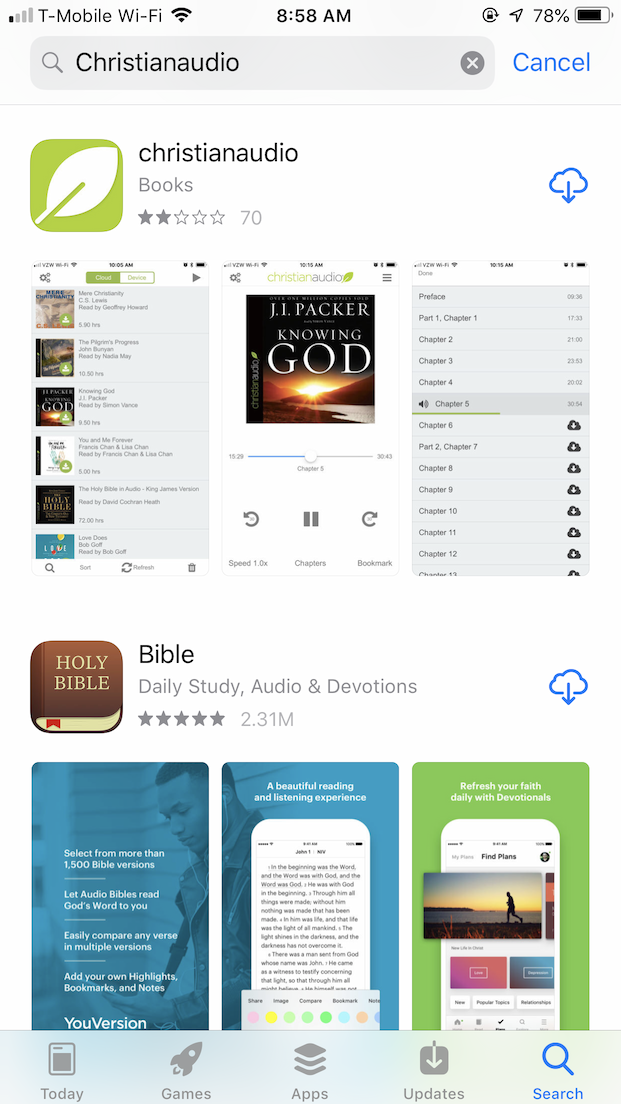 3. Open the christianaudio App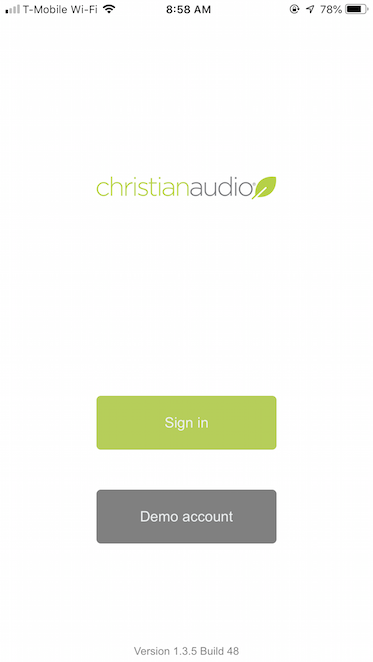 4. Sign In with your Registered christianaudio Account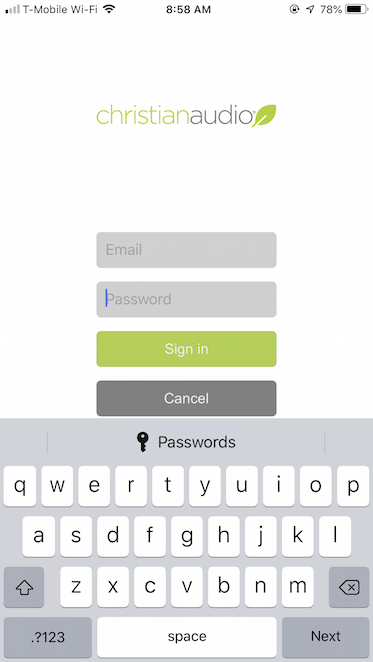 5. Download and Play Audiobook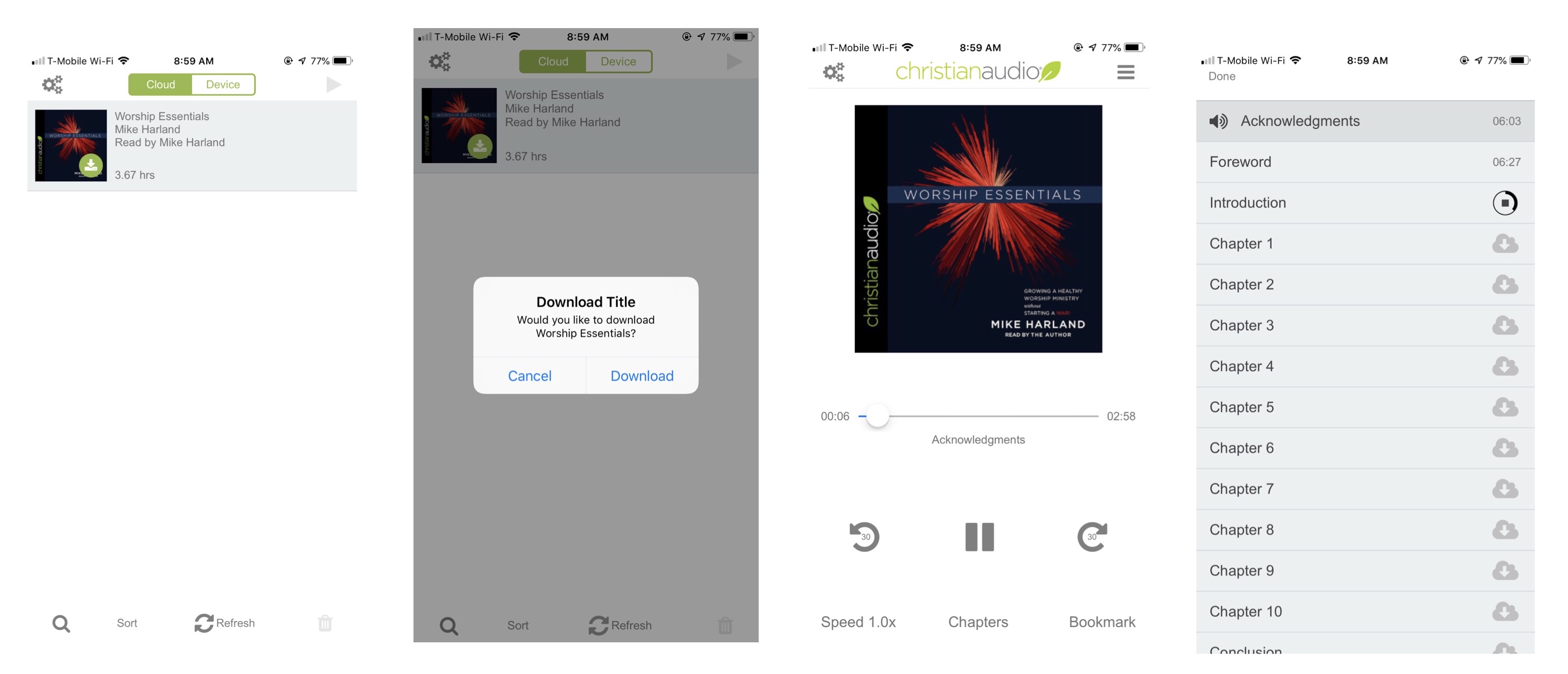 ** If you are unable to download/use the App, then you can manually transfer the MP3 Audiobooks via iTunes to your Music App. Click Here for Help.