We currently are working on an Android App. However, we apologize as we do not have an ETA. In order to play audiobooks, you will need to first install a 3rd party Audiobook App on your Android Device. Our recommended player is an App called DoubleTwist (Version 2.6.5(c60039d). You will need to download this from the Google App Store.
1. Please open the Google App Store. Search for the word "DoubleTwist"
2. Tap INSTALL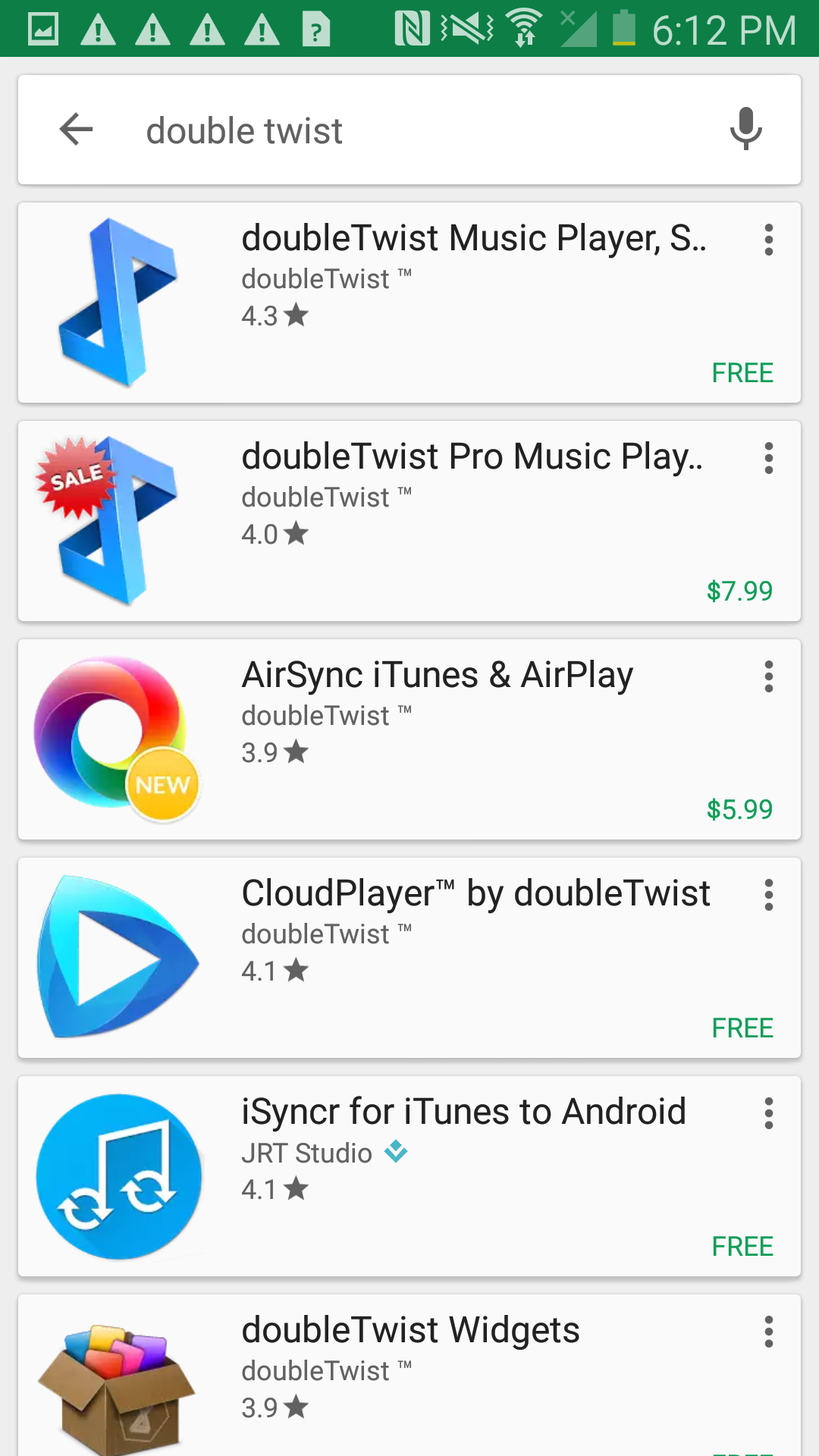 ----->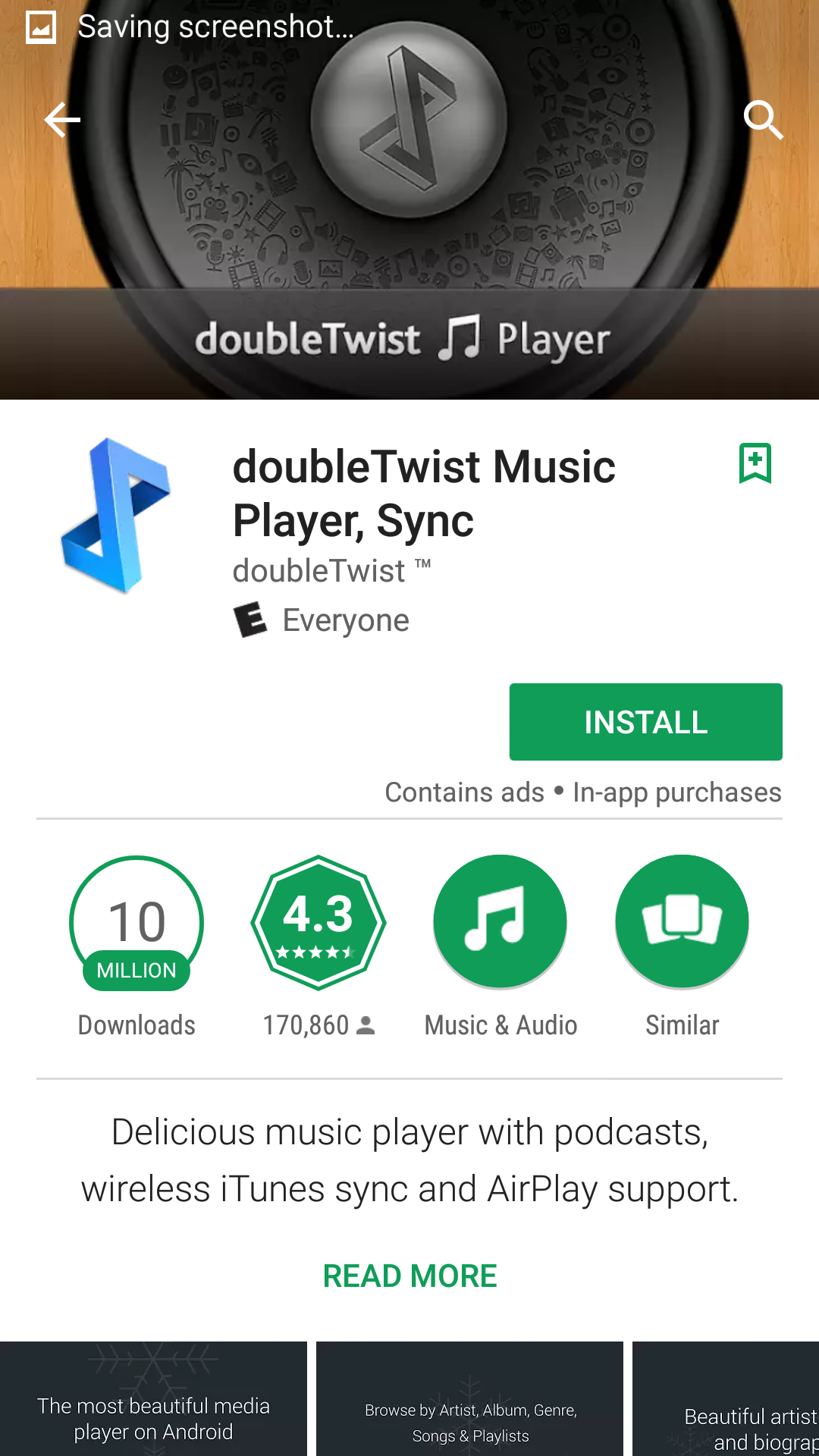 3. Tap ACCEPT to allow the App to download.
4. Once Downloaded, Tap OPEN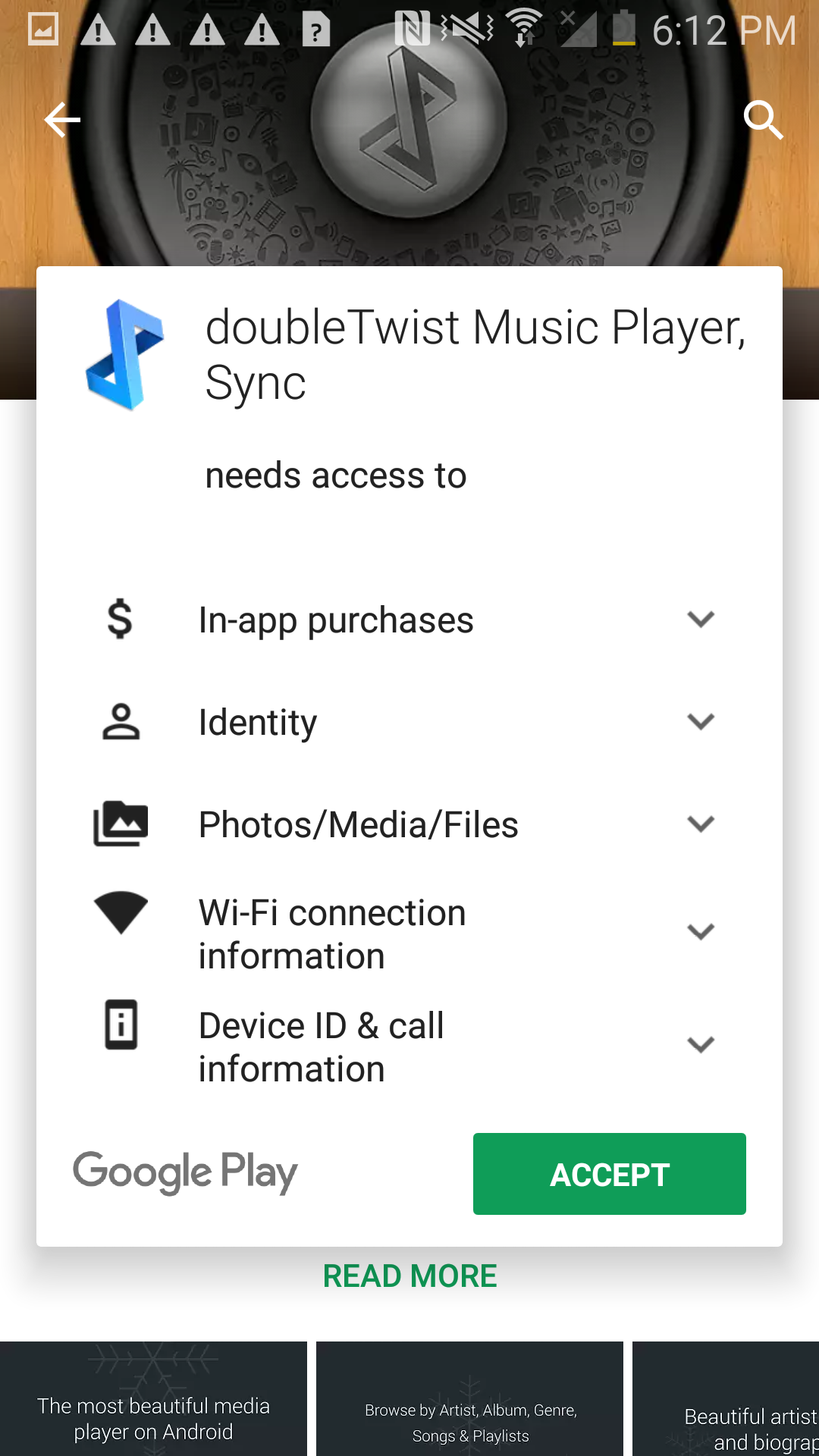 ---->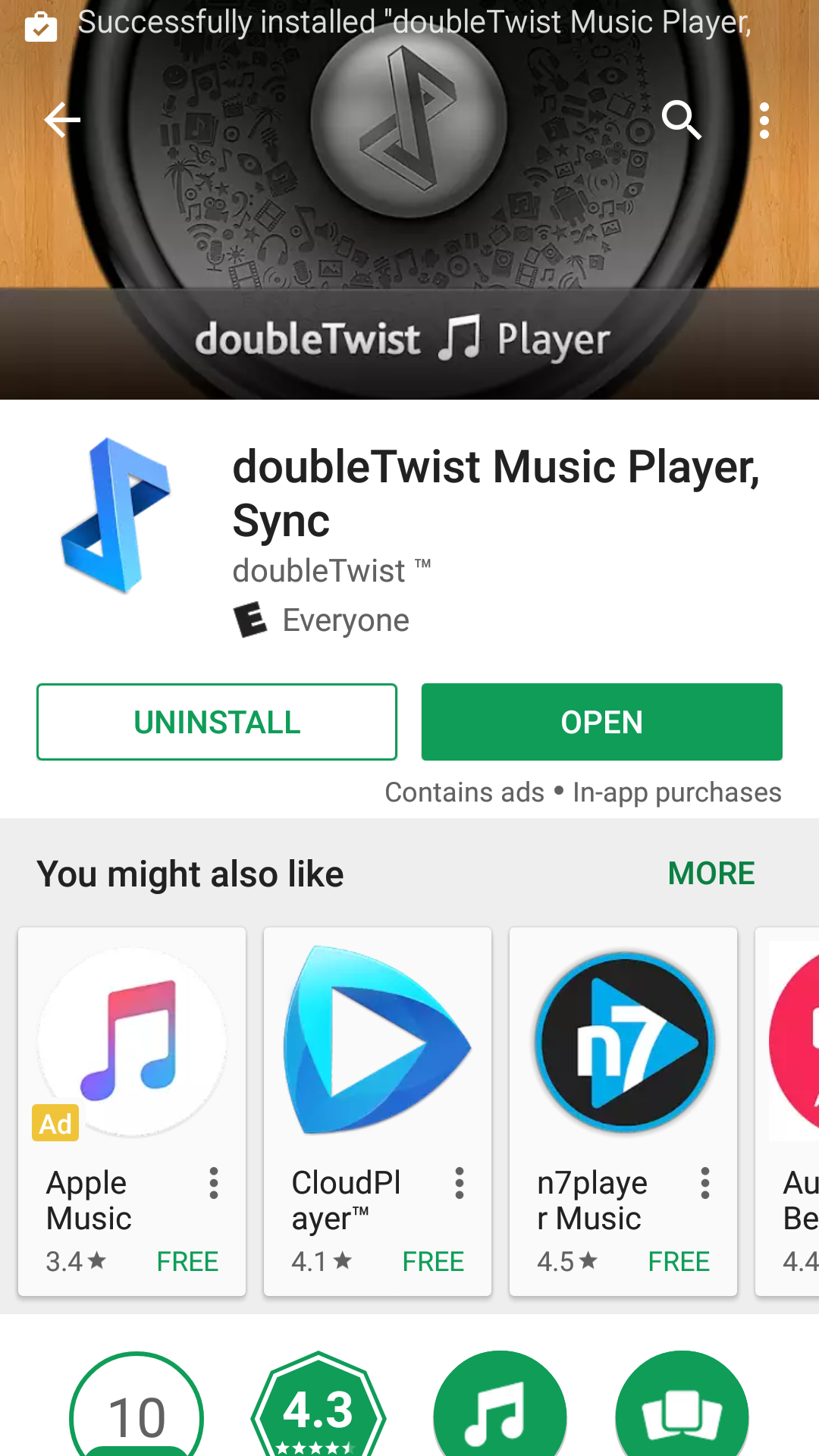 5. Now install the App.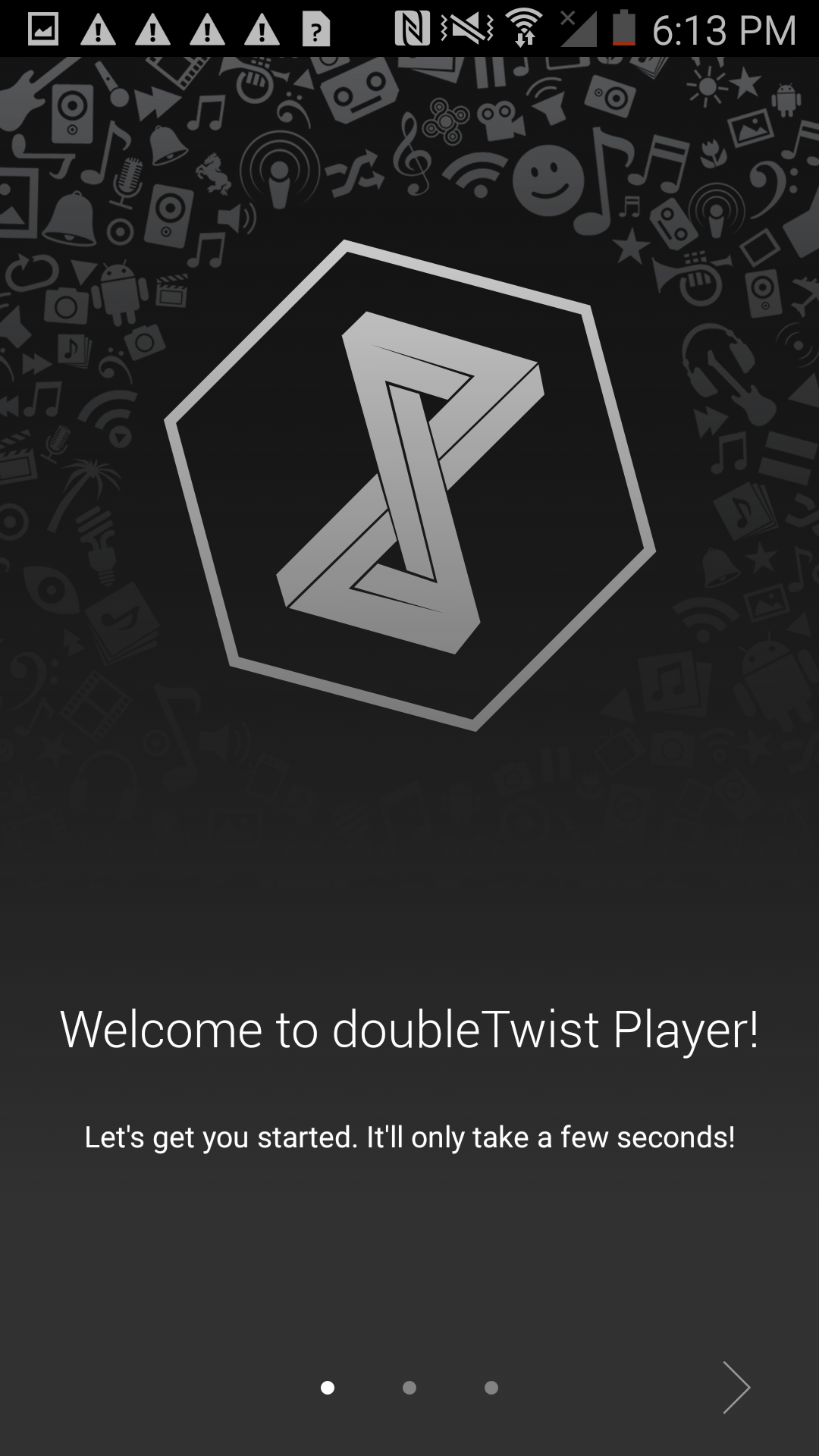 6. Please follow the directions below. Make sure you Uncheck the box for installation on your desktop.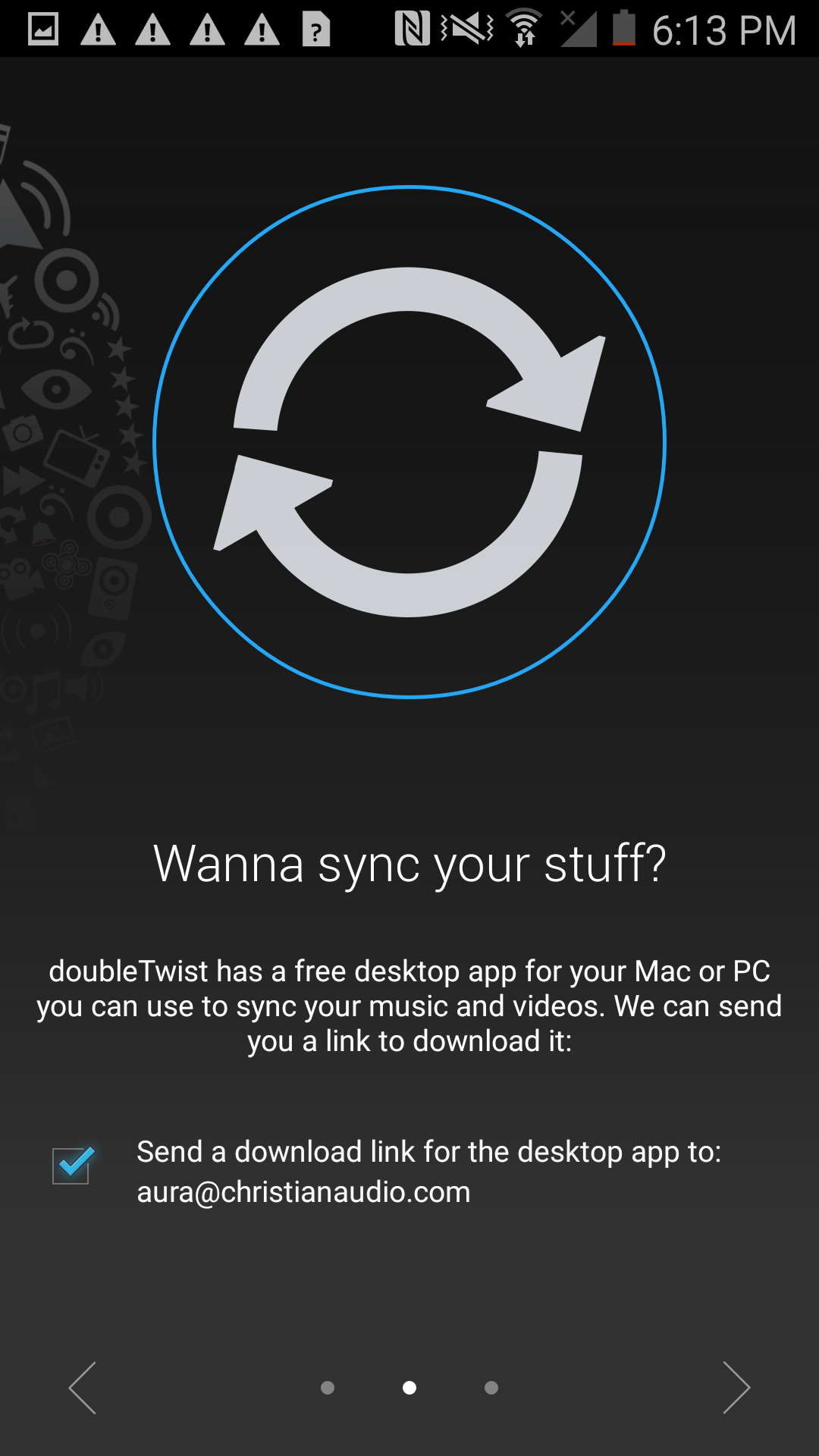 ----->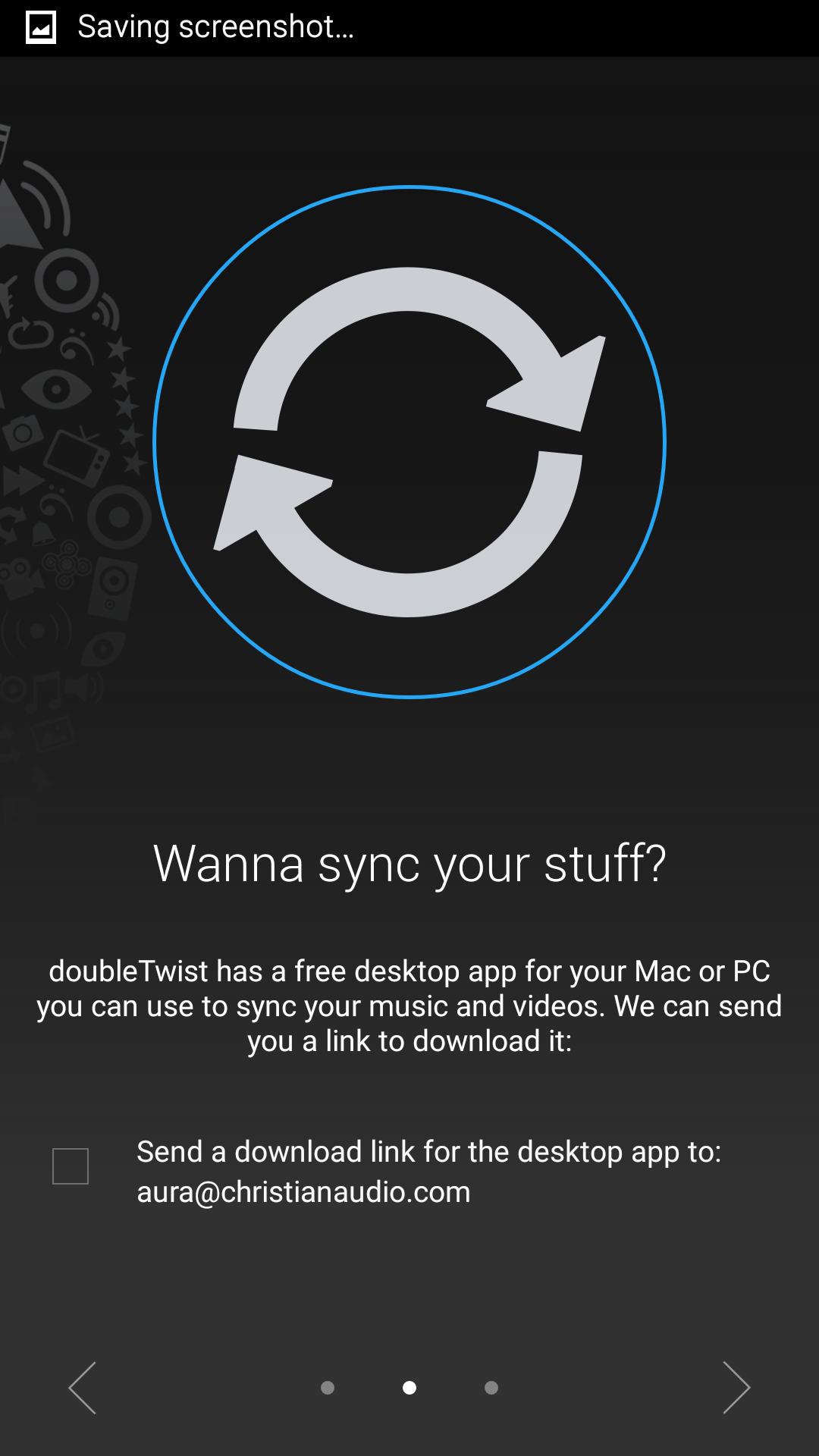 ----->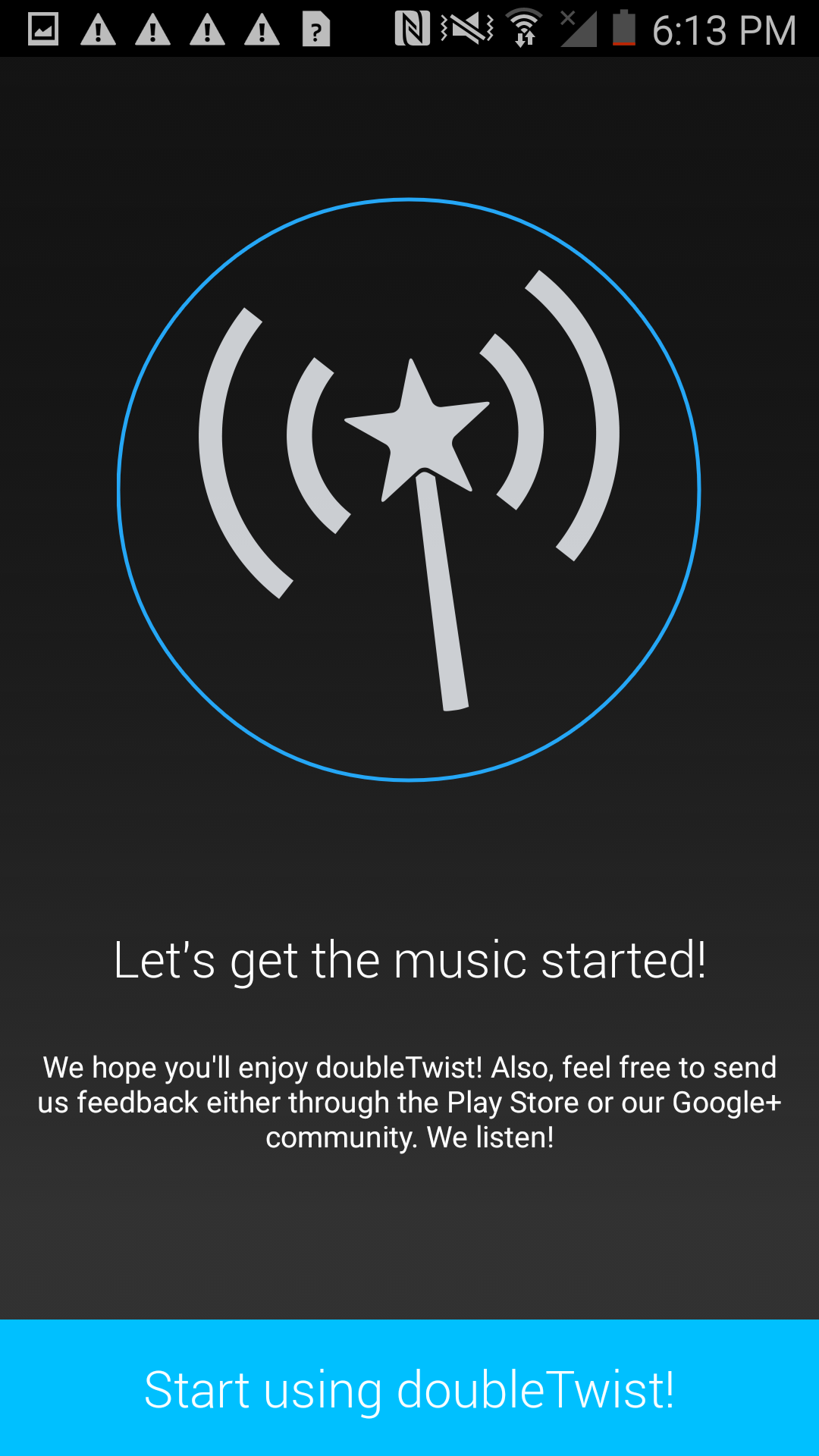 7. Now you can play your audiobooks. The name of the audiobook may appear as Unknown Album, but the audiobook files should be located inside that same directory for that one audiobook.